while out working the other day (agricultural contractor) i was asked to bale some hay for a local farmer and just look what is in the field. i can't understand people doing this (or should that be not doing) to cars. having a good look around the cars it was obvious to me a good rally car could be made out of the 3 of them, subject to engines being ok, so i guess they are what you would call unfinished projects!!!
the estate is home to a family of mice who live in the boot, which i guess means that the estate technicaly isn't abandoned???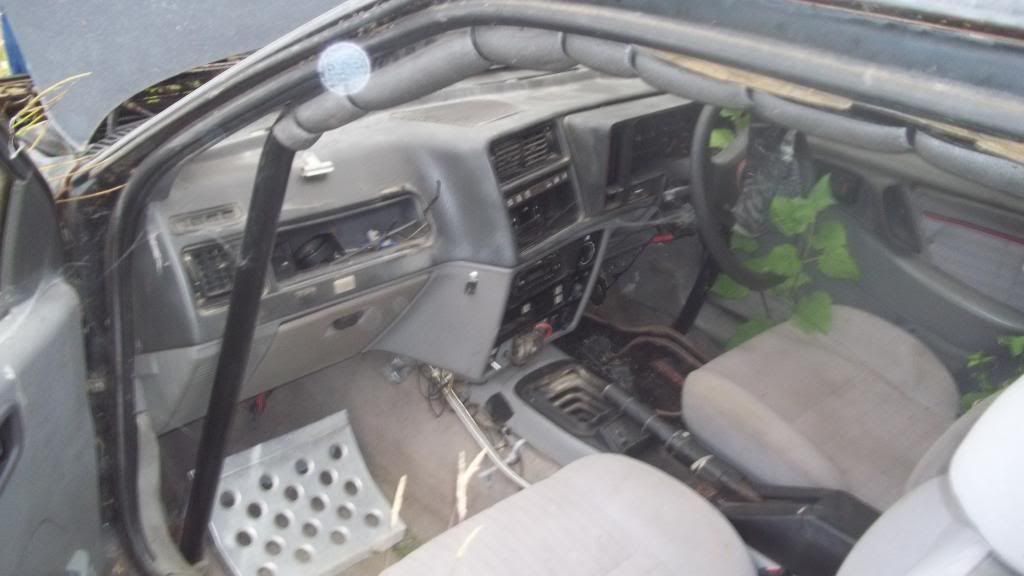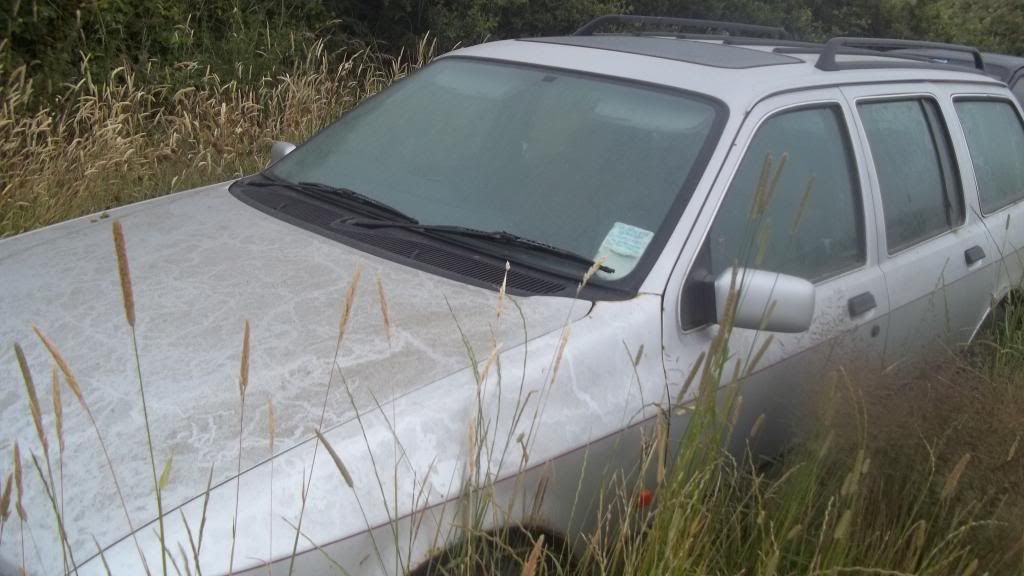 i'm sure some of you on here have similar finds so lets have a look.
i have contacted the owner to sell as obviously he has no interest in these anymore even though he says the xr4i will be sorted and the estate put back on the road as a daily. yeah i'm sure.
if he will sell, a few bits and pieces off these will be usefull on my projects and as for the rest, well probably be given a proper send off to that great ford resting place in the sky. gotta be better than rotting in the corner of a field.